The 3 Pillars Of Your Credit Score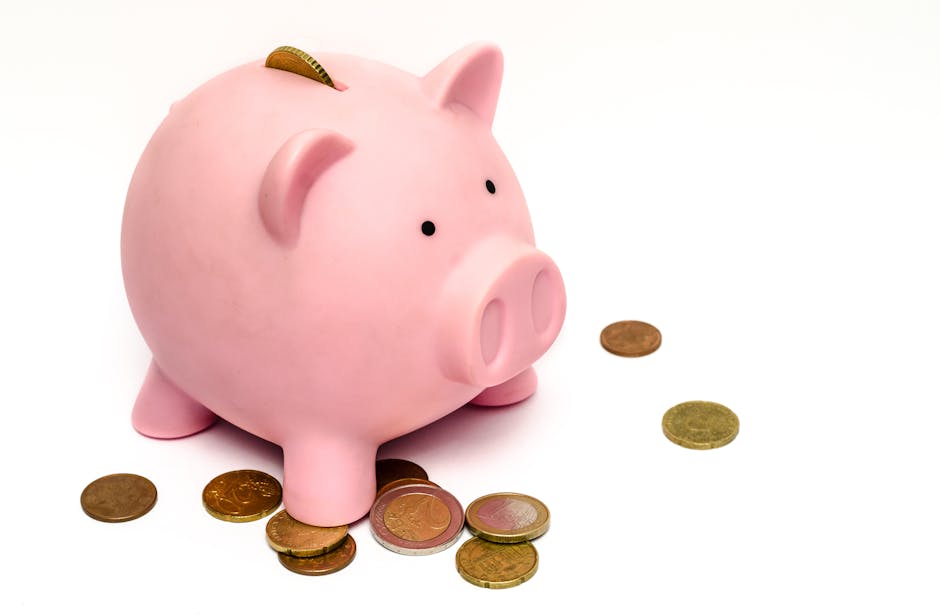 Fayetteville Mortgage Lender - Jeff Wilmoth

As a mortgage lender, I know how important a credit score is to lenders and how it impacts whether you will be able to get a loan. Your credit score is one of the first things that a lender will look at when deciding whether or not they want to lend you money.
In a previous post, we looked at 3 ways to boost your credit score, but do you what the main components of it is? In this blog post I am going to explain the 3 Pillars of your Credit Score.
1. Open credit
You are rewarded by making timely payments, not closing accounts. When you pay loans off, the account is closed and the score will drop. This why it is more important to make your payments on time as opposed to closing loans.
2. History of payments
Always make payments on-time. Late payments will contribute to lower credit scores. In fact, 35% of the credit score is based on your payment history.
For example, if a borrower has a late payment report on their credit report, initially that delinquency will have a negative effect on the credit score. As the delinquency ages, it will have a lessening negative effect on the score.
To help gauge just how big of an impact a late payment can affect your credit score, use the 3 categories below:


• 0-6 months – A very negative effect on the borrower's credit
• 7-23 months – A moderate negative effect on the borrower's credit
• 24+ months – When a delinquency drops out of having a negative effect
3. Debt balances versus high credit limit
This is what we refer to as "demonstrating responsible USE of credit" and can only be demonstrated with revolving credit, such as credit cards. 30% of your credit score is based on the debt balance versus the high credit limit. Here are a few tips to keep in mind:
•Keeping credit card balances between 10% and 35% of the maximum credit limit shows responsible USE of the credit
•Paying off the credit card completely demonstrates ZERO USE and can drop a credit score
•Credit card balances reported with balances of 49% or more of the maximum credit limit WILL DROP A CREDIT SCORE
In addition to the three pillars mentioned above, there are several things that you should not be doing when it comes to building your credit.
DO NOT:
1) Open finance company cards ever. Finance company credit cards are not viewed favorably in the credit score model. Statistics prove that borrowers with finance company credit cards have a higher likelihood of having delinquent payments
2) Open any new credit before a new loan
3) Pay off old collections before re-pulling credit - Believe it or not, paying off old collections can lower the score by refreshing the 'Recency' of a collection. (If it were to have been left unpaid it would have continued to get older and older, thus lessening the negative Recency affect.) If you are in a situation where a collection needs to be paid off before a lender will close a loan, make sure that you have that collection paid during the processing of the loan. That way any re-pulled credit reports before the loan closing will not have the negative effect of refreshing an old collection
4) Open small home equity lines
5) Close credit accounts
You can obtain a free credit report here: www.annualcreditreport.com
If you do not have any credit or need a credit card to build a credit score, start here: http://www.credit.com/credit-cards/bad-credit/
If you're in need of guidance repairing your credit, I am a Fayetteville mortgage lender who is happy to help you boost it so that you can get the loan you need.
Contact me today to learn more!